SHIVSRUSHTI – HISTORY REVISITED
Indian Culture I Maratha History & Architecture I Heritage Theme Park
Location – Katraj Bypass Road, Pune
Client – Maharaja Shiva Chhatrapati Pratishthan, Pune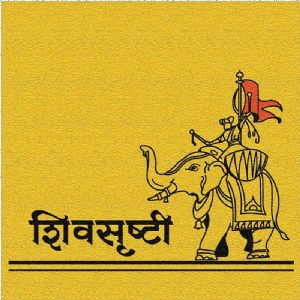 Shivsrushti is a dream that took shape under auspices of
Padma Vibhushan Maharashtra Bhushan Shivshahir Babasaheb Purandare
. The main theme of the project is to recreate the Bygone era in its full grandeur commonly known as the
SHIV-KAAL
. Hence the name
SHIVSRUSHTI
.
The story of Shivsrushti started in the year 1998 with an artist's impression capturing the essence of the Maratha Confederacy which gradually developed into an epic historical theme park based on extensive research and documentation of the various historical sites related to the Maratha History.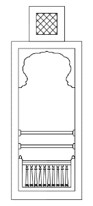 The Theme park is designed like a collage of the 16th and 17th century Maratha culture mainly revolving around the Lifetimes of
CHHATRAPATI SHIVAJI MAHARAJ
and the Concept of
HINDAVI SWARAJYA
. This theme is showcased through the historical landscape depicting that era and built forms such as Forts, Shrines, Bazarpeth, village scenes, and street furniture elements like Deepmal, Step Wells, Chavdis, etc.
The vision of Shivsrushti transcends beyond the materialism of an architectural heritage project and is propagated through various cultural activities namely workshops and heritage walks to imbibe the historical legacy of the land. Thus, Shivsrushti is a history in making which is set to make an enduring mark on the cultural map of India.